Quote:
Originally Posted by
Hairy Moose Knuckles
Hi Nan,
I wanted to update you. After setting the plants in the garden their growth was normal. The one I put in the raised bed did even better. First Tomato was harvested yesterday and in a couple of days, I'll have several more.
I can only assume it was the age of my seeds for the slow initial growth. It was very strange, but all is well now.
I have searched and searched, but I can't find any info about this tomato. I don't know how it tastes, but I think it's rather pretty. Almost like a plum.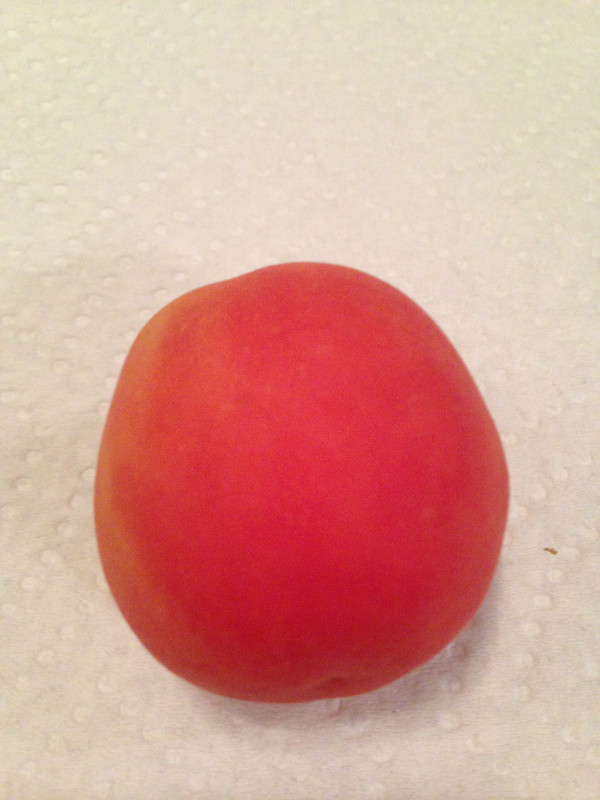 I'd be interested to know how they taste. Could you take more pictures, one showing the stem end, and one showing a transverse cut would be nice. This photo vaguely reminds me of a pink/red Garden Peach variety; I've only ever seen that in yellow, though.
Stg